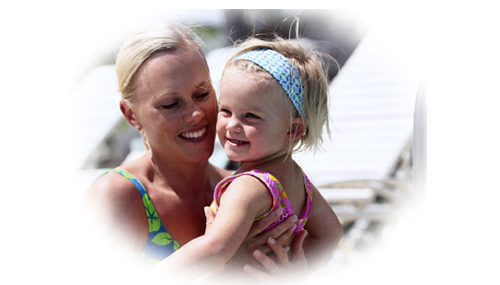 Homeopathy in a Woman's World
As part of our continuing professional development, I was fortunate to attend a conference entitled, 'Homeopathy in a Woman's World'. This was presented by The Australian Homoeopathic Association, with two speakers who have gained much knowledge and experience in dealing with women's issues over the past 20 years.
The first day we went through the biochemistry of human lactation and the many problems that can arise for women during this time. (for e.g. mastitis, oversupply or undersupply of milk, abscess formation, etc) Specific medicines were discussed and much valuable information gained. As well as caring for the mother, specific issues for the baby were discussed, for e.g. If a baby refuses to feed or is unsettled or colic.
The latter half of the conference dealt with ''Women through the Ages" - The Homeopathic and Clinical Management of the Fertile Years and Menopause. The topics covered included PMS, ovarian cysts, dysmenorrhoea, fibroids, endometriosis, issues dealing with climacteric such as flushes and night sweats, rosacea, poor sleep, headaches and general feelings of unhappiness.
I am committed to furthering my knowledge in the field of Homeopathy and see conferences as an important tool in keeping up to date with the most recent research and clinical findings. Homeopathy is a passion for me and has incredible capacity to contribute hugely to the benefit of those willing to give it a go!
If you have any health concerns which are interfering with your quality of life, why not give me a call!
Article written by Carol Salmond on behalf of Glenda Wilks Homeopathy