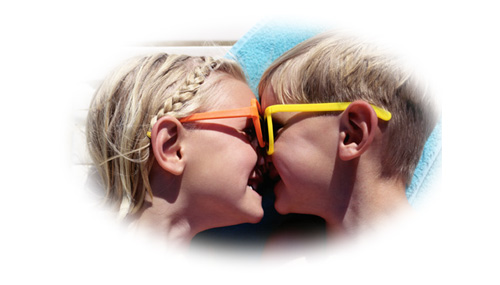 Homeopathic Research
In November, 2005, the results of a 6 year study of 6500 patients treated with Homeopathy revealed very significant health benefits. The research was conducted in the outpatient clinic of the Bristol Homeopathic Hospital in the UK and the findings were reported in the international Journal of Alternative and Complementary Medicine (Oct 2005, Vol. 11, No. 5: 793-798).
Patients were referred by their General Practitioner or a hospital specialist after unsuccessful conventional treatment. Conditions such as eczema, asthma, migraine, irritable bowel syndrome, menopause, arthritis, depression and chronic fatigue syndrome were treated homeopathically.
The results revealed that over 70% of the 6500 patients reported significant benefits from homeopathic treatment. The article goes on to say, 'While the debate continues over how homeopathy's remedies work, patients continue to receive benefit from them. Such a study as this is incontrovertible evidence that something much more than just a placebo effect is going on with homeopathy and that for patients its results that count.' (Homeopathic Treatment of Chronic Disease: A 6-Year, University-Hospital Outpatient Observational Study, David S. Spence, Elizabeth A. Thompson, S.J. Barron)
At Glenda Wilks Homeopathy Clinic, we strive to provide a high standard of Homeopathic health care. The proof is in the pudding! If you have any health issues which are troubling you, please feel free to contact us and find out how Homeopathy may benefit you.
Article written by Carol Salmond on behalf of Glenda Wilks Homeopathy